Punk Flea Market returns to Powerhouse
Published 4:44 pm Saturday, September 23, 2023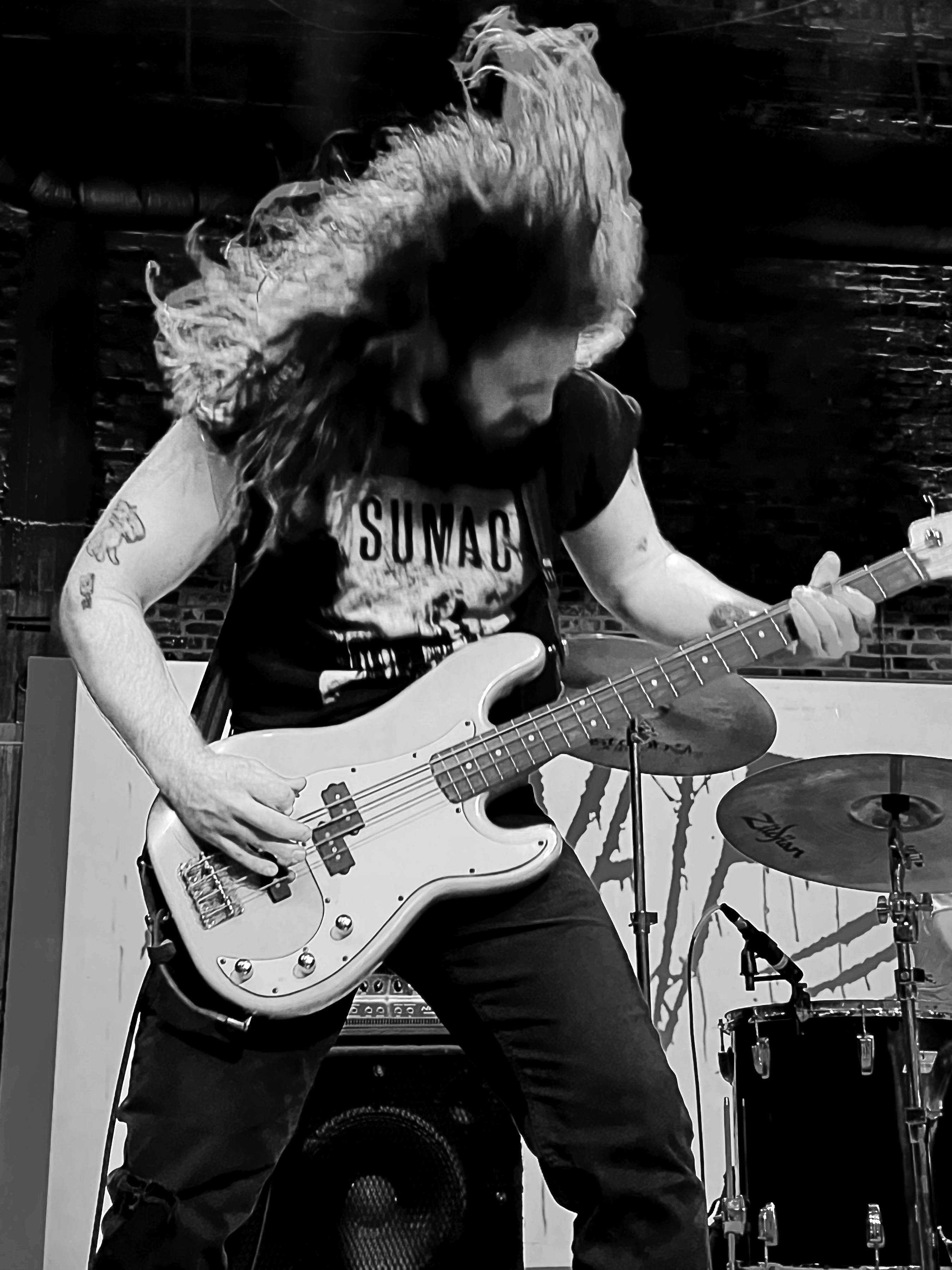 The Southern Punk Archive is a physical and digital repository of media and oral histories with a unique interest in do-it-yourself spaces, self-published works, rural punks, artists, writers and musicians who have contributed to the development and growth of the punk scene.
The archive was established by John Rash, a professor at Ole Miss, and the Southern Documentary Project in 2021 in collaboration with the Center for the Study of Southern Culture and the University of Mississippi Library Archives and Special Collections.
Last Sunday evening, the Southern Punk Archive, the Yoknapatowpha Arts Council and the MS Arts Commission once again made possible the Punk Flea Market Matinee, which was held at the Powerhouse.
In addition to vendors selling their wares, there was a punk drag show and two punk bands who performed for a large crowd of onlookers and moshers (for whose who don't know, a mosh pit is sort of like a combination of skipping, dancing and sometimes deliberately colliding into one another, often seen near the stage at metal or punk shows).
According to Rash, who is the main facilitator of this quarterly event, his goal is to make Oxford a "cultural hub" for the punk scene and said, "If you want it to be there, you can build it."
Images featured here are of Waxed, a punk band out of Nashville, whom staff reporter Susan Mah took time to talk to and photograph while they were in town. Band members include Luc, singer; Davis, lead guitar; Noel, rhythm guitar; Will, bass; and Ian, drums.