Frye takes Supervisor District 1 race
Published 11:26 pm Tuesday, November 3, 2015
Democrat Kevin Frye will be the next Lafayette County Supervisor for District 1, winning Tuesday night's election with 44.43 percent of the votes.
Frye went up against Republican Rickey Babb who took 36.7 of the votes and Independent candidate Brian Hyneman who garnered  18.77 percent of the votes.
Frye said he was ready to get to work to help guide Lafayette County's future and thanked his supporters.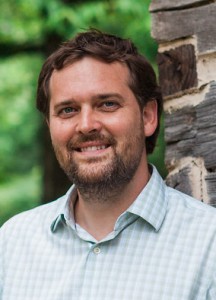 More Elections