Social media helps nab burglary
Published 12:00 pm Friday, June 24, 2016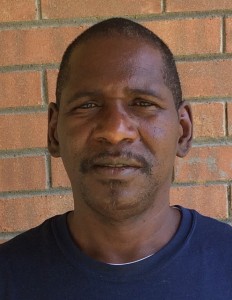 An Oxford man was arrested by the Oxford Police Department for allegedly breaking into the Lafayette & Oxford Public Library recently.
According to OPD, the department received a report of a burglary at the library on June 19. Investigators later retrieved video from the library and pictures of the suspect were put up on the OPD Facebook page.
Authur Carrothers, 54, turned himself in and police say he confessed to breaking into the library.
He was taken to the Lafayette County Detention Center where he was booked on a $10,000 bond.
More Crime