Former WV bank VP pleads guilty to bank fraud
Published 4:34 pm Thursday, February 25, 2016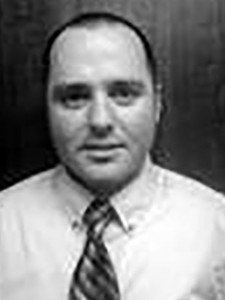 A former vice president of Mechanics Bank in Water Valley, William J. Pullen, pleaded guilty this afternoon before a federal judge in Greenville. Sentencing was deferred to a later date pending a completed pre-sentencing report.
Court records show Pullen was a loan officer and would issue loans and lines of credits in the names of unsuspecting bank customers and took out at least $1.3 million in other people's names.
Read the EAGLE Friday for the complete story.
More BREAKING NEWS